Our Commitment to Sustainability
RPI Graphic Data Solutions has an ongoing commitment to sustainability through the responsible management of our natural resources. We maintain a goal of meeting the needs of the present without compromising the ability of future generations through our commitment to sustainability. We do this by following these environmentally responsible practices:
Responsible sourcing of printing substrates
There is more to responsible paper sourcing than just the use of recycled papers. In addition to being certified by the Forest Stewardship Council (FSC), over 70% of paper mills that RPI procures printing substrates from follow the chain of custody guidelines. We source paper and other pulp-based substrates from suppliers who share in our effort to employ environmentally responsible packaging and shipping methods thus reducing the overall carbon footprint.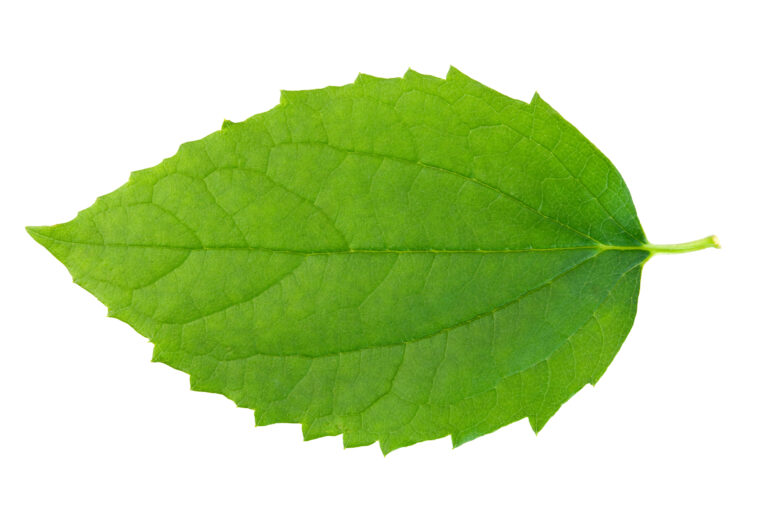 Plant-based inks such as soy-based inks are more sustainable and release no volatile organic compounds or VOCs. These inks make it easier to recycle printed material. Presses are easier to clean by using environmentally responsible water-based fountain solutions versus traditional alcohol-based solutions. RPI uses soy-based inks in the production of both offset and digital printing.
Reduction in Wasteful Production Practices
State-of-the-art technology like print on demand programs and variable data printing help reduce waste and eliminate make readies. Online storefronts for printed material and fulfillment programs also help decrease the overall impact on energy consumption from design through production and distribution. Our automated production equipment and color management systems not only reduce energy usage, it enables us to use thousands less physical paper stock in a given year also impacting the amount we need to recycle.
Energy Efficiency Solutions
For any business to minimize its impact on the environment and maximize sustainability, using the most energy efficient equipment and processes is key. This includes printing and bindery machines, prepress processes and project management practices. Well maintained heating and air conditioning systems and LED lighting in all facilities can produce long-term energy savings. In fact, LED energy-efficient lighting uses more than 75% less energy than traditional incandescent lighting. RPI recently replaced all fluorescent and incandescent lighting in our production and warehousing space with high-efficiency LED bulbs.
RPI has a long and proud history of partnering with our customers to promote and support their sustainability initiatives. Join RPI in our goal to be environmentally responsible. After all, "The Earth is what we all have in common" – Wendell Berry, Novelist.
Let's work together to make your project more sustainable