Committed to Sustainability in Commercial Print
At RPI Graphic Data Solutions, we prioritize sustainability in our commercial print operations. We recognize the importance of responsible management of our natural resources and strive to meet the needs of the present without compromising the ability of future generations to meet their own needs. Our commitment to environmentally responsible practices is ongoing and integral to our business operations.
Our commitment to sustainability in action:
Responsible sourcing of printing substrates
When it comes to sustainability in commercial print, using recycled paper is just the beginning. At RPI, we take responsible paper sourcing seriously, which is why we work with paper mills that follow chain of custody guidelines and are certified by the Forest Stewardship Council (FSC).
But it's not just about the paper itself – we also prioritize environmentally responsible packaging and shipping methods to reduce our overall carbon footprint. By partnering with suppliers who share our commitment to sustainability, we're able to make a positive impact on the planet while still delivering high-quality print products.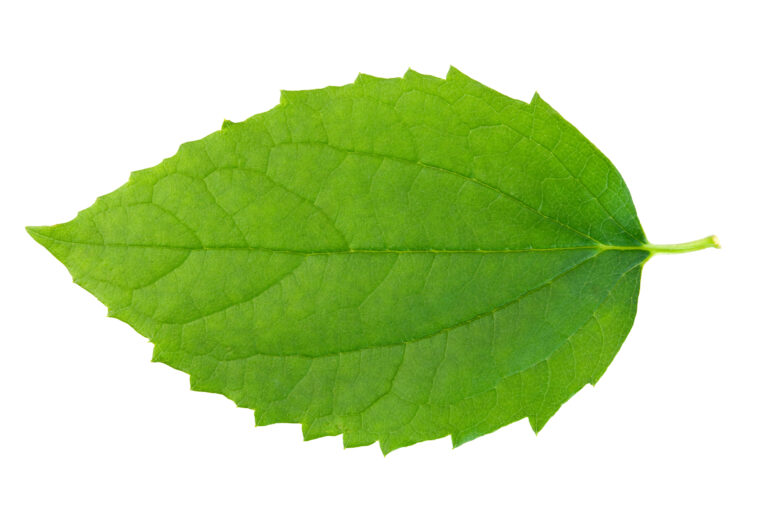 Sustainability is becoming increasingly important in the commercial print industry, and one way to achieve this is through the use of plant-based inks. Soy-based inks, for example, are a more sustainable option as they release no volatile organic compounds (VOCs) and make it easier to recycle printed materials.
Additionally, using environmentally responsible water-based fountain solutions instead of traditional alcohol-based solutions makes presses easier to clean. At RPI, we prioritize sustainability by using soy-based inks in both offset litho and digital printing. 
Reduction in Wasteful Production Practices
At RPI, sustainability is a top priority in commercial print. We utilize hybrid print technology, print on demand programs, and variable data printing to minimize waste and eliminate unnecessary make readies.
Our online storefronts and fulfillment programs also help reduce energy consumption throughout the entire production and distribution process.
By using automated production equipment and color management systems, we not only save energy but also reduce the amount of physical paper stock needed each year. This, in turn, reduces the amount of paper that needs to be recycled, further contributing to our commitment to sustainability.
Energy Efficiency Solutions in Print
For any business to minimize its impact on the environment and maximize sustainability in commercial print, using the most energy efficient equipment and processes is key. This includes printing and bindery machines, prepress processes and project management practices. Well maintained heating and air conditioning systems and LED lighting in all facilities produces long-term energy savings. In fact, LED energy-efficient lighting uses more than 75% less energy than traditional incandescent lighting. To reinforce RPI's commitment to sustainability, RPI recently replaced all fluorescent and incandescent lighting in our production and warehousing space with high-efficiency LED bulbs.
As a result of our ongoing CSR practices, RPI is changing our logo to incorporate the Earth as a symbol of our commitment to sustainable and responsible business practices.
What is Corporate Social Responsibility?
Over the last  50 years sustainability has progressively become more important in the way business is conducted. Recognizing the importance of corporate citizenship, Corporate Social Responsibility (CSR) programs were created to address the impact a business has on the environment and the socioeconomic status of the communities they operate in, including their employees and consumers. CSR programs seek to integrate these concerns into their company culture, values and decision making.  Many CSR programs are internally tracked and self-assessed.  They may also include community involvement efforts. 
CSR programs focus on measuring and evaluating the sustainability efforts of a business in their supply chain, human rights record, carbon imprint, and corporate governance. Many organizations provide CSR ratings and apply them to employment practices, supply chain management, diversity and inclusion efforts, and energy usage. In general, there is a direct correlation between the CSR rating and the likelihood of long-term success of a business to engage in innovation, strategic thinking and long-term value.
How is RPI incorporating CSR into its go to market strategy?
For many years, RPI has been committed to responsible business practices relative to our involvement in the community, sustainability initiatives, and how we interact with customers and treat our employees.  Many of these initiatives were somewhat "informal", but always important in how we conduct business and plan for future growth.  Since 2019, RPI has incorporated our various CSR practices into our strategic planning, and has partnered with a few of our customers to more consistently monitor and measure the impact of our efforts.  In 2020, RPI formally subscribed to the Ecovadis Sustainability community of over 75,000 companies world-wide.  This association provides a system for evaluating our discipline and effectiveness in a variety of key areas including Environmental, Labor & Human Rights, Ethics, and Sustainable Procurement.  As a result of this intensive study, RPI scored in the Top 92nd Percentile of all companies measured, and was awarded a Silver Medal Sustainability Rating.  We are very proud of the work we have done to be responsible partners in our community and our industry, and we look forward to building on that success into the near and distant future.
Ecovadis, one of the largest providers of sustainability ratings with a global network of more than 75,000 companies, monitors the sustainability efforts at RPI.
Join RPI in our goal to be environmentally responsible. We have a long and proud history of partnering with our customers to promote and support their sustainability initiatives. After all, "The Earth is what we all have in common" – Wendell Berry, Novelist.
Let's work together to make your project more sustainable