The Benefits of B2B Printing
Why invest in B2B print? Unlike digital marketing, print media provides a tangible experience that your customer can interact with and is a longer lasting reminder of your business offerings.  As a marketing tool the onslaught of digital information can work against getting your message across.  The messages can be fleeting and lost as quickly as they are presented. As a result, printed media can be much more engaging for the mere fact that you can hold it in your hands. 
Web-based Electronic Ordering
While digital marketing can be short-lived, digital processes have enabled B2B repeat orders to be more efficient through web based marketing tools. At RPI our flexible and robust ordering technology provides the ease of automation and templates that lighten the load for purchasing professionals.  The technology provides on-demand and real-time visibility into inventory levels and order fulfillment.
Automated Project Management
Our commercial managed print services team assists with your workflow and brand set up to ensure that your brand and product specifications are precise and exact with every print job. Our G7 Certification and ColorCert® ensure that your brand colors remain true regardless of the substrate. Web based ordering, when properly integrated, ensures consistent, high-quality branded materials with the convenience of online ordering and fast turn-around times.
A Reputation is a Fragile Thing
We understand that a company's image is one of their most valuable assets.
B2B Print Solutions at RPI:
Our expertise, your vision, bringing your brand to life on budget.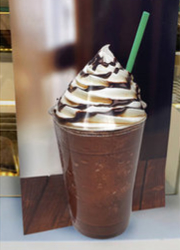 RPI is an Official Print Partner with StackaWraps Global®, an innovative 3-D Technology for Point-of-Sale printed materials. See examples of our work.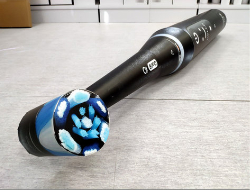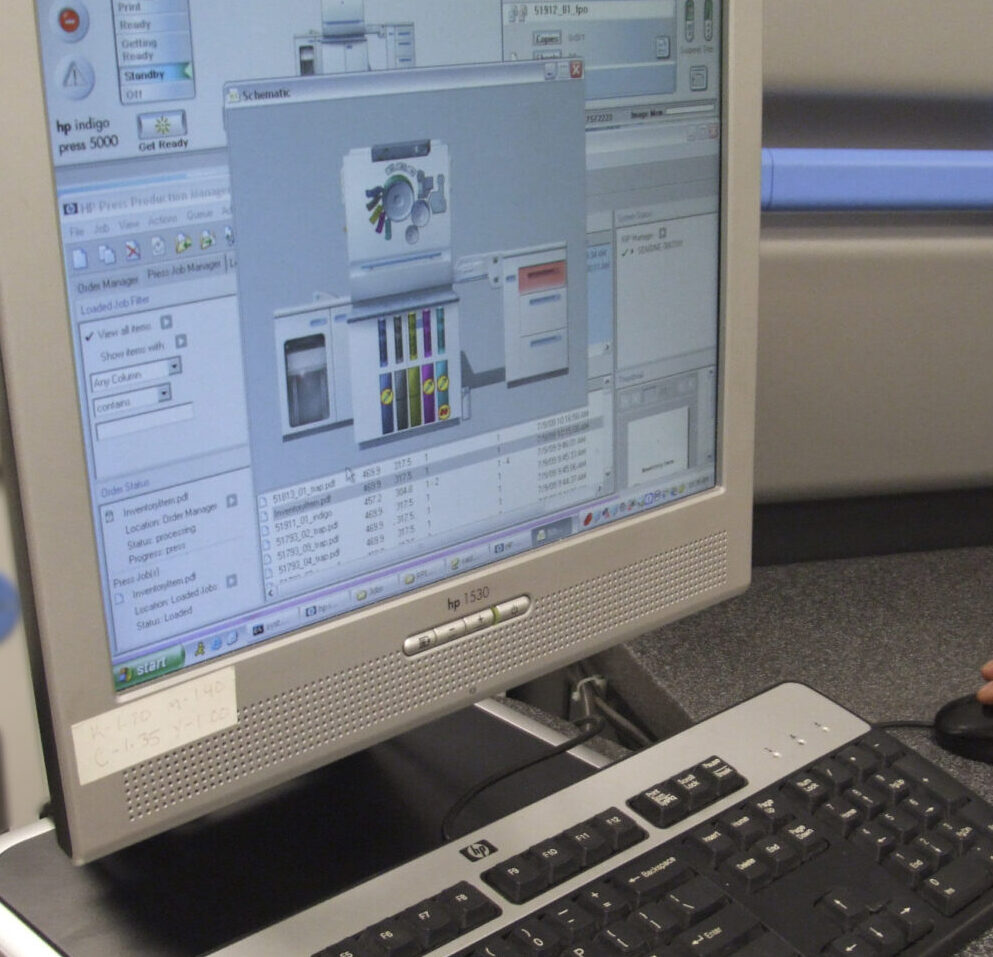 Web Based Marketing Tools
Let's work together to make your brand come to life