Sign up for industry news and to learn about products and services available at RPI.
Graphic Media Alliance: Print Excellence Awards
RPI is proud to announce that we were recently awarded 2021 Print Excellence Awards from Graphic Media Alliance. Graphic Media Alliance holds its annual Print Excellence Awards competition to recognize Ohio and Northern Kentucky printers who have demonstrated excellence in the 35 categories in their regional competition. RPI has won seven Silver awards in this year's competition! Five awards are in the Packaging Category, one award in Point-of-Purchase and one award in the Tags, Labels and Decals.
Learn more about our printing presses: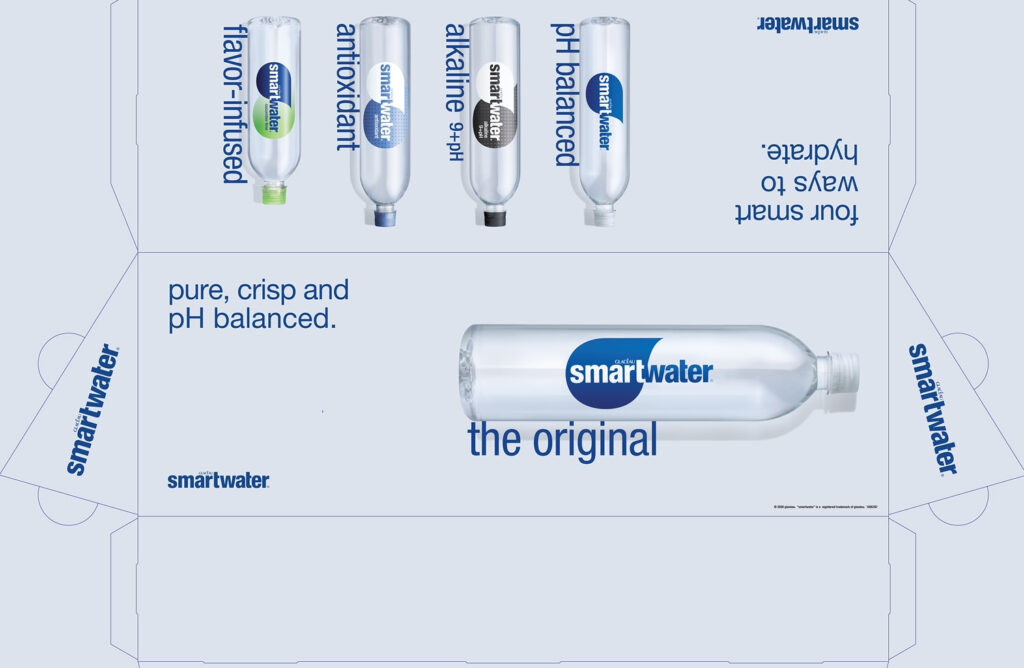 Point-of-Purchase Category
Tags, Labels and Decals Category